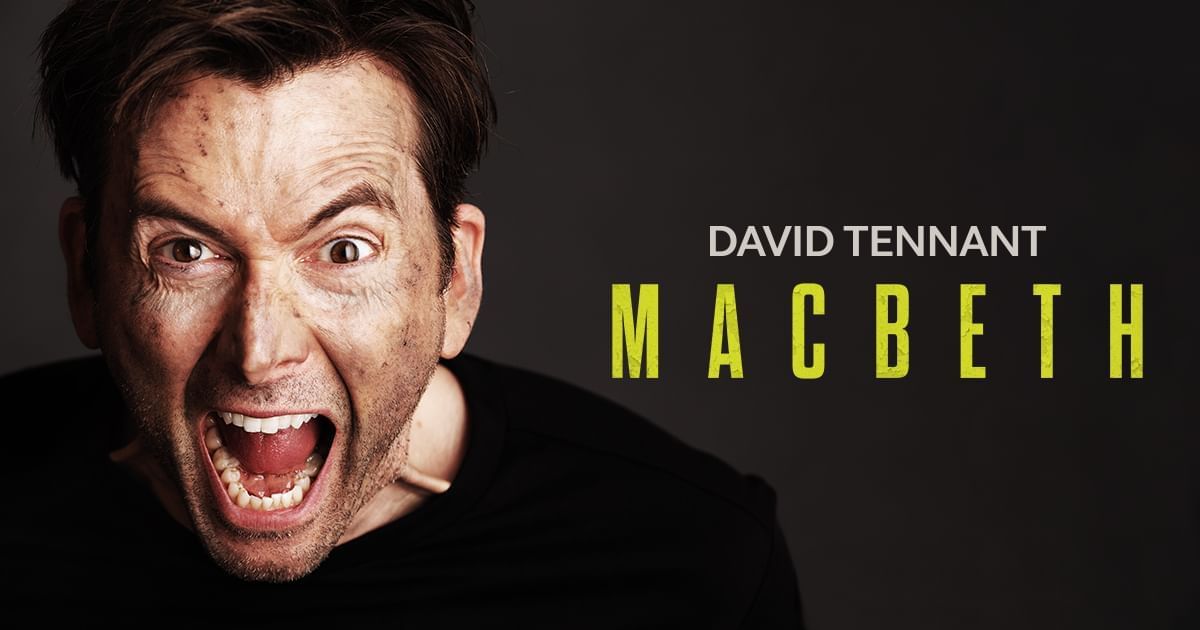 On Stage
Macbeth
David Tennant and Cush Jumbo lead in Shakespeare's most extraordinary psychological drama this winter in the West End.
A spellbinding story of love and murder, the renewing power of nature, and of the internal struggles of a damaged man as he tries to control his destiny. This bracingly fresh production of the Scottish play places us inside the mind of Macbeth, asking are we ever really responsible for our actions?
Book this London theatre and hotel package at The Londoner for the ultimate experience.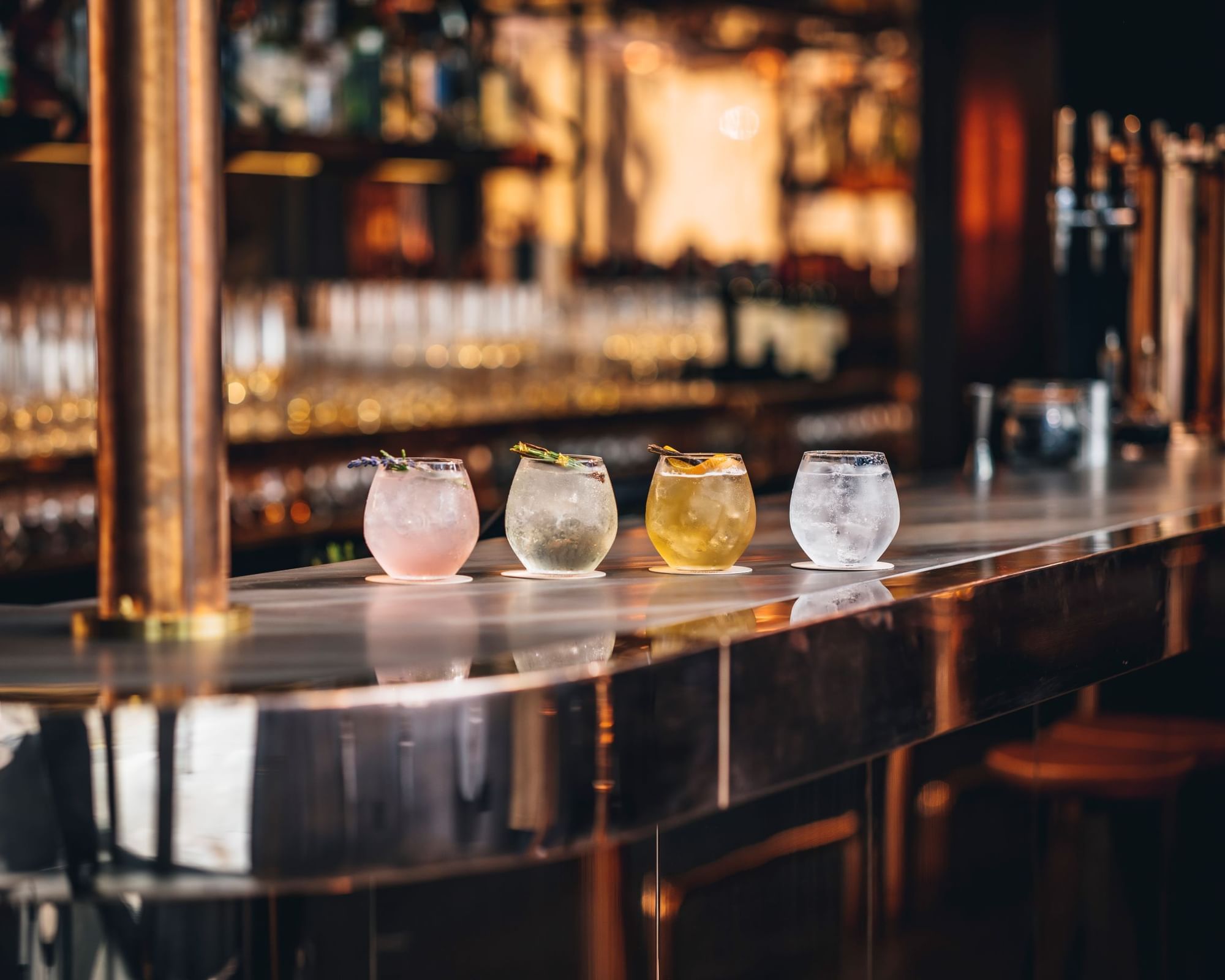 Joshua's Tavern is a London gin bar with more than 50 varieties of gin, as well as a selection of draft beer, wine and bar bites. Hosting live music on weekends, it's the ideal setting for pre-drinks before you stroll to the theatre.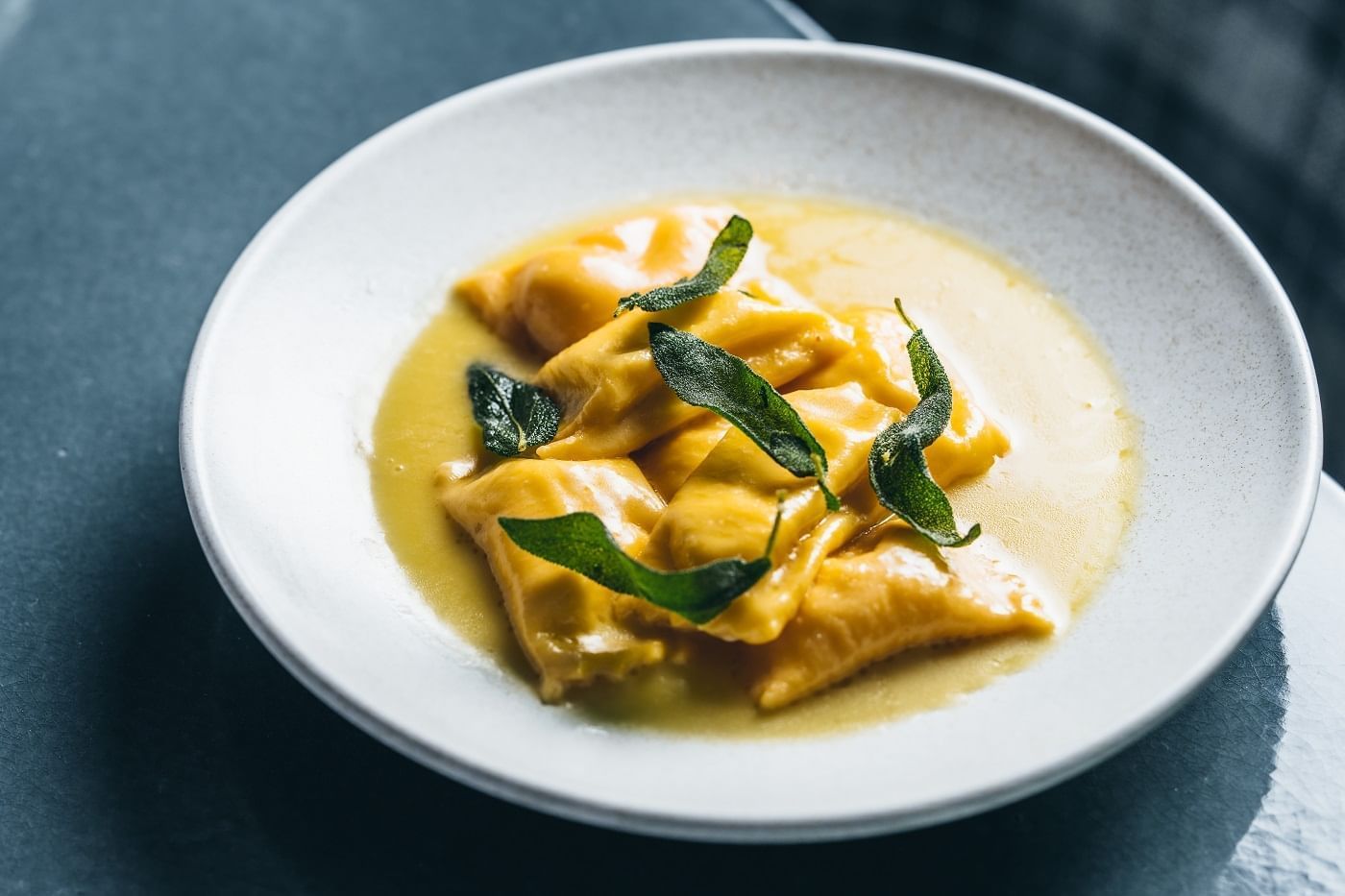 Take a trip to the French Mediterranean at Whitcomb's, serving delicious cuisine and fabulous wines. With a pre-theatre menu from £34 per person, it's the perfect choice for a pre-theatre dinner in London.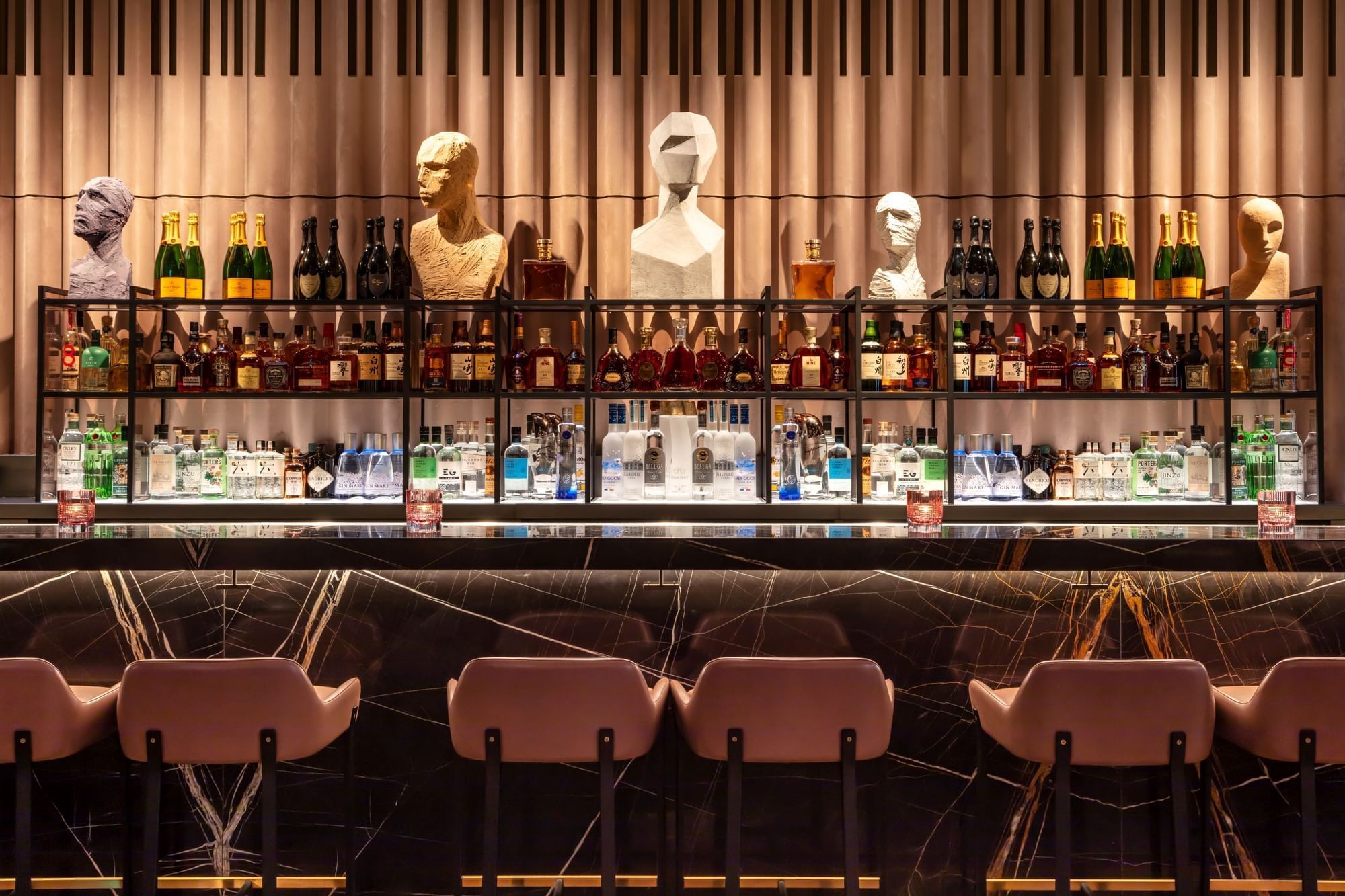 Discuss the evening's performance over a glass of Champagne at The Stage. Choose from more than 35 varieties of Champagne, Champagne cocktails or order an artisan cheese and charcuterie board if you fancy a snack.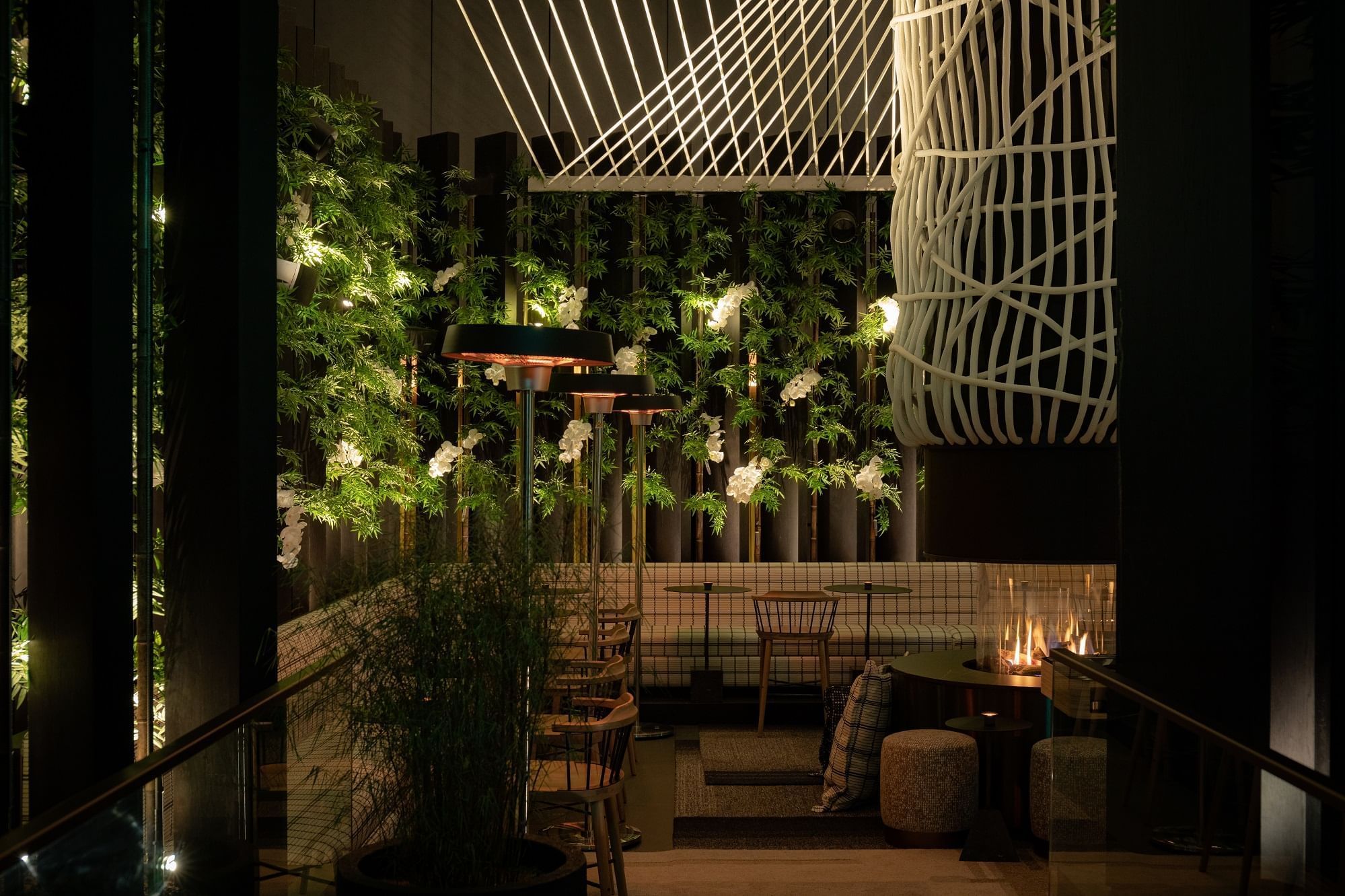 Venture up to the eighth floor and take in the view of the London silhouette or recline in the greenery of the Shima Garden. The bartenders at 8 at The Londoner will mix the perfect Japanese-inspired cocktail to complement the surroundings.