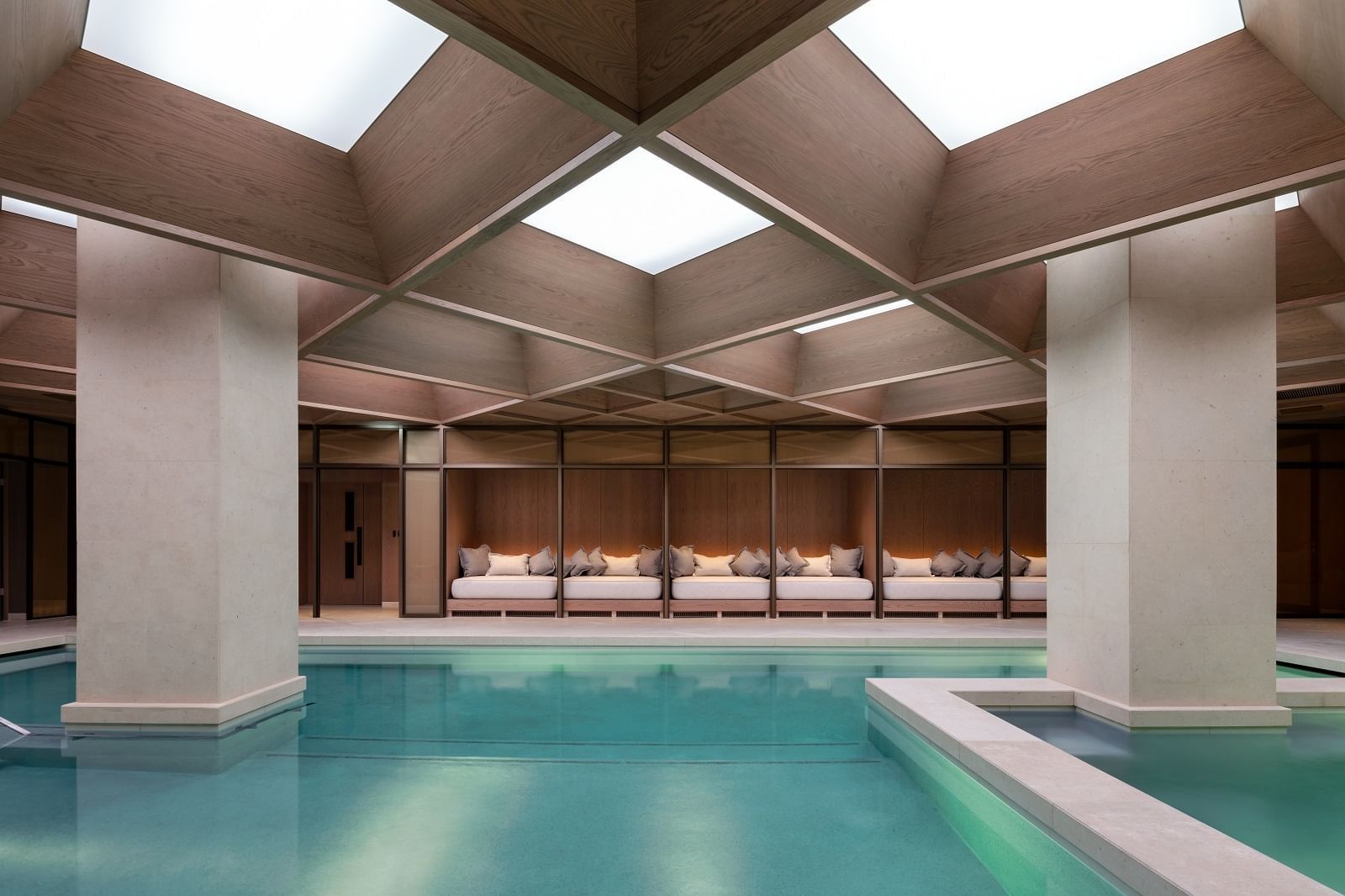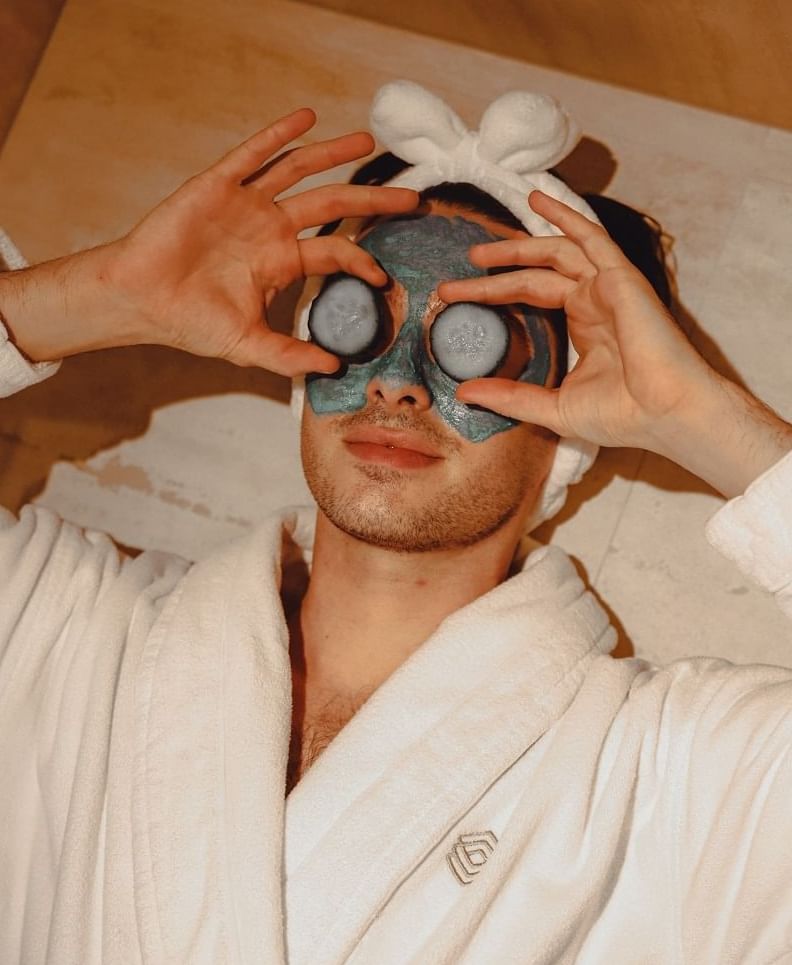 This experience combines the benefits of our most nourishing treatments that will leave you radiating from head to toe, perfect for a mid-season reset.
Enjoy access to our spa facilities for two hours, a purifying smoothie to sip by the pool, a bespoke massage to relieve shoulder, neck and back tension, a deeply purifying facial using Moor Mud Cleansing Balm, and a full-body exfoliation treatment.
Package includes:
- Access to the spa for 2 hours
- 30-minute Let Loose Massage
- 30-minute Signature Facial
- 30-minute Brand New Treatment
- A smoothie of your choice from Refuel
Please note, this package is available Monday to Thursday only and treatments are not exchangeable.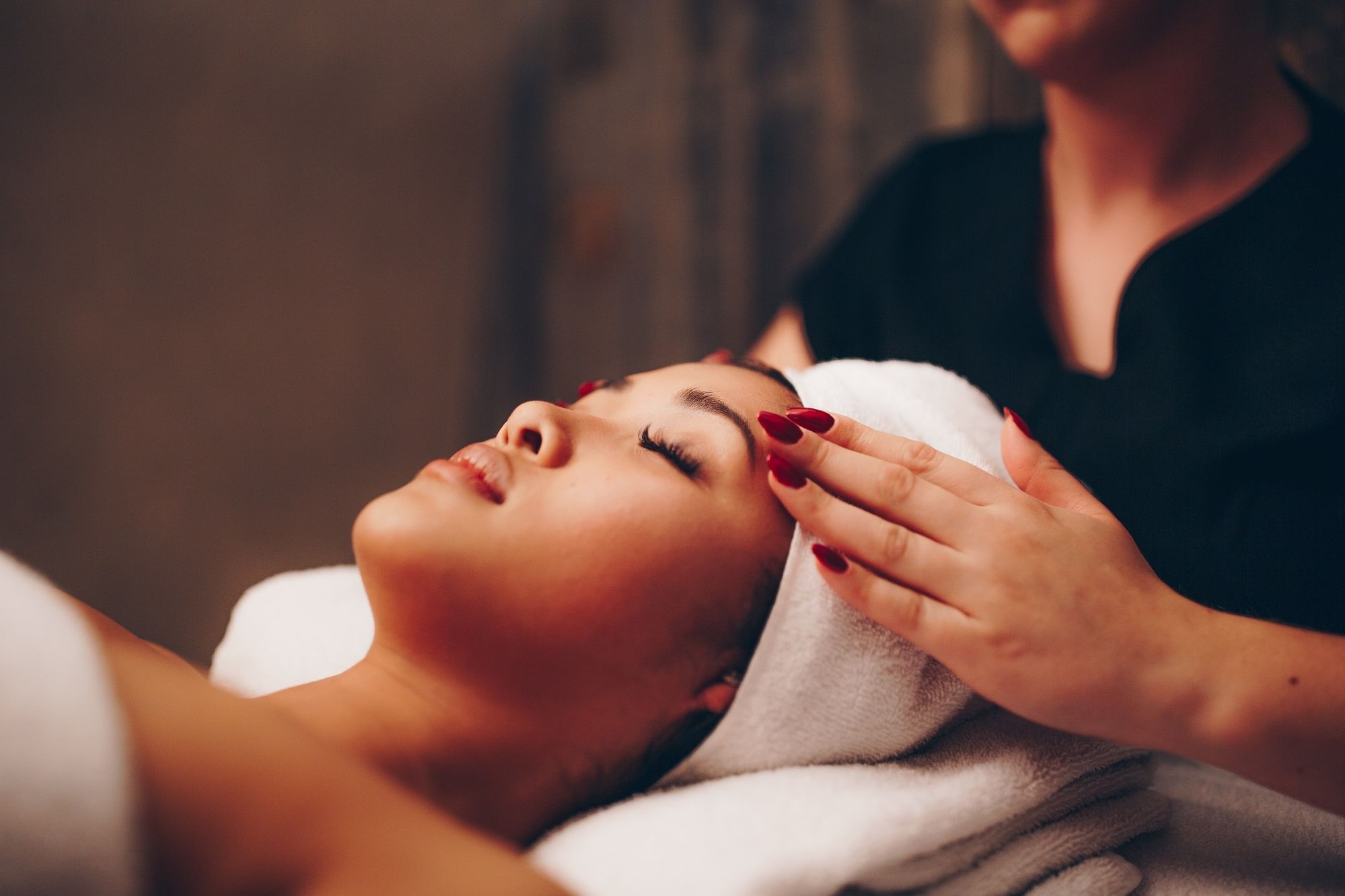 Our rejuvenation experience is designed to bring your body and mind into equilibrium by harnessing the powerful anti-inflammatory and relaxing effects of CBD.
Let inner tension slip away with two hours of relaxation in the spa, a deeply soothing and revitalising CBD massage, and a delicious CBD refreshment.
Package includes:

- Access to the spa for 2 hours
- 60-minute CBD Hibernation Massage
- Trip CBD drink


Please note, this package is available Monday to Thursday only and treatments are not exchangeable.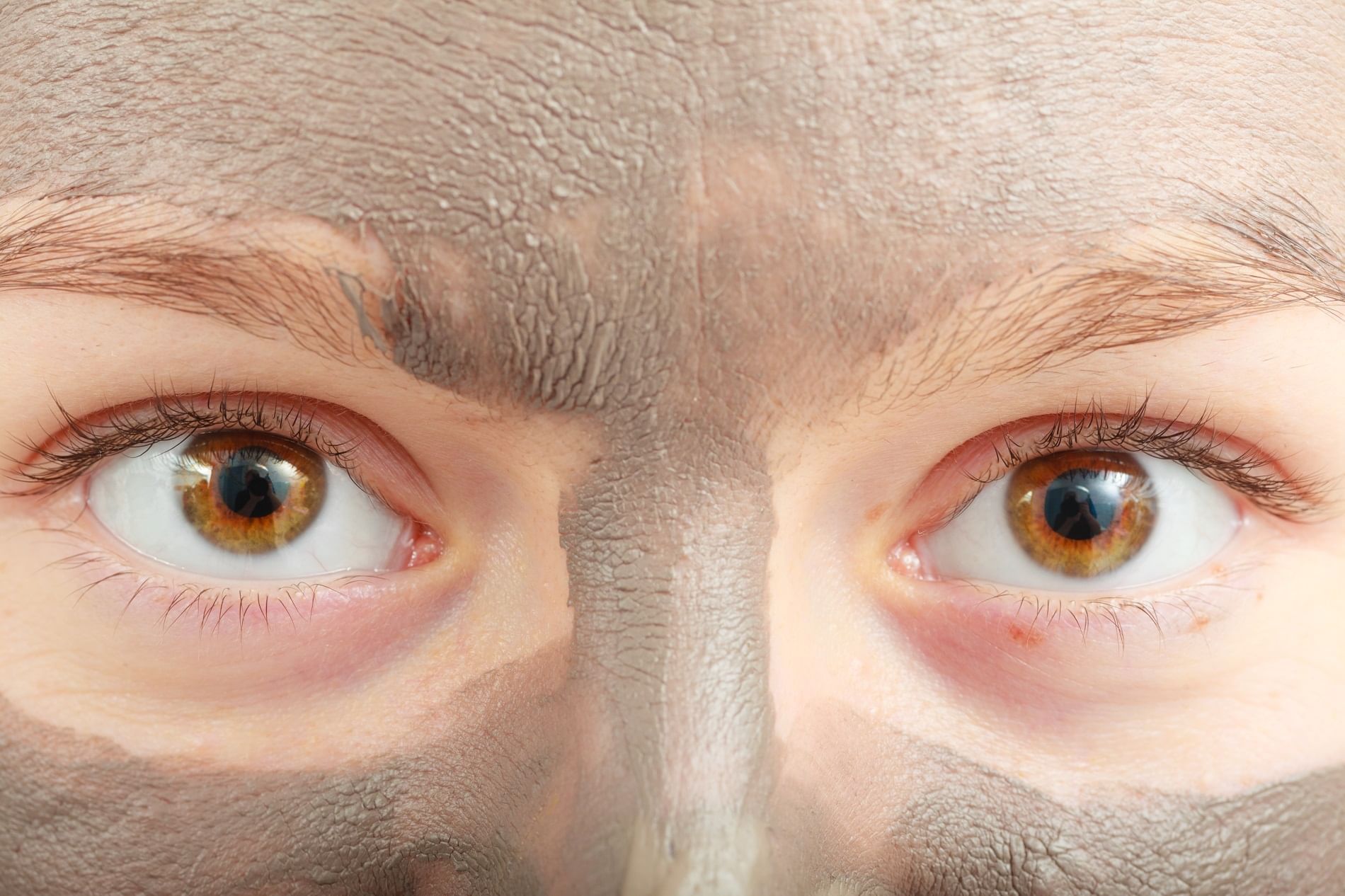 Facials by Omorovicza
Omorovicza crafts luxury products featuring natural, mineral rich ingredients perfect for different skin types and needs. They use scientific and patented methods for their facials, such as their Healing Concentrate™, to drive visible and healing results.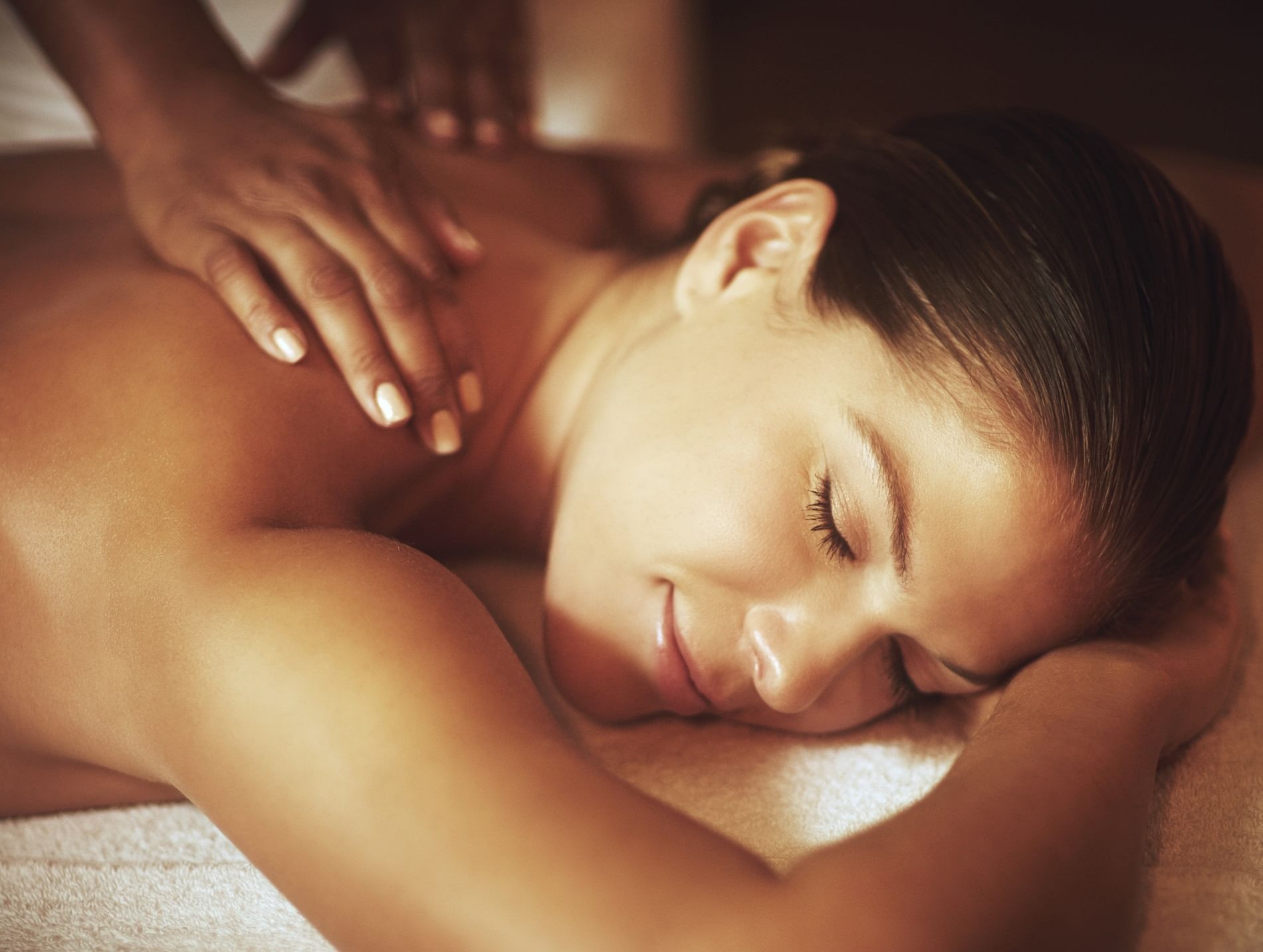 Niche, independent and artisan, ila hand-makes award-winning products in the Cotswolds. The luxury spa brand has been selected for their specialism in aromatherapy and offers balms as an alternative for guests who prefer oil-free massage treatments.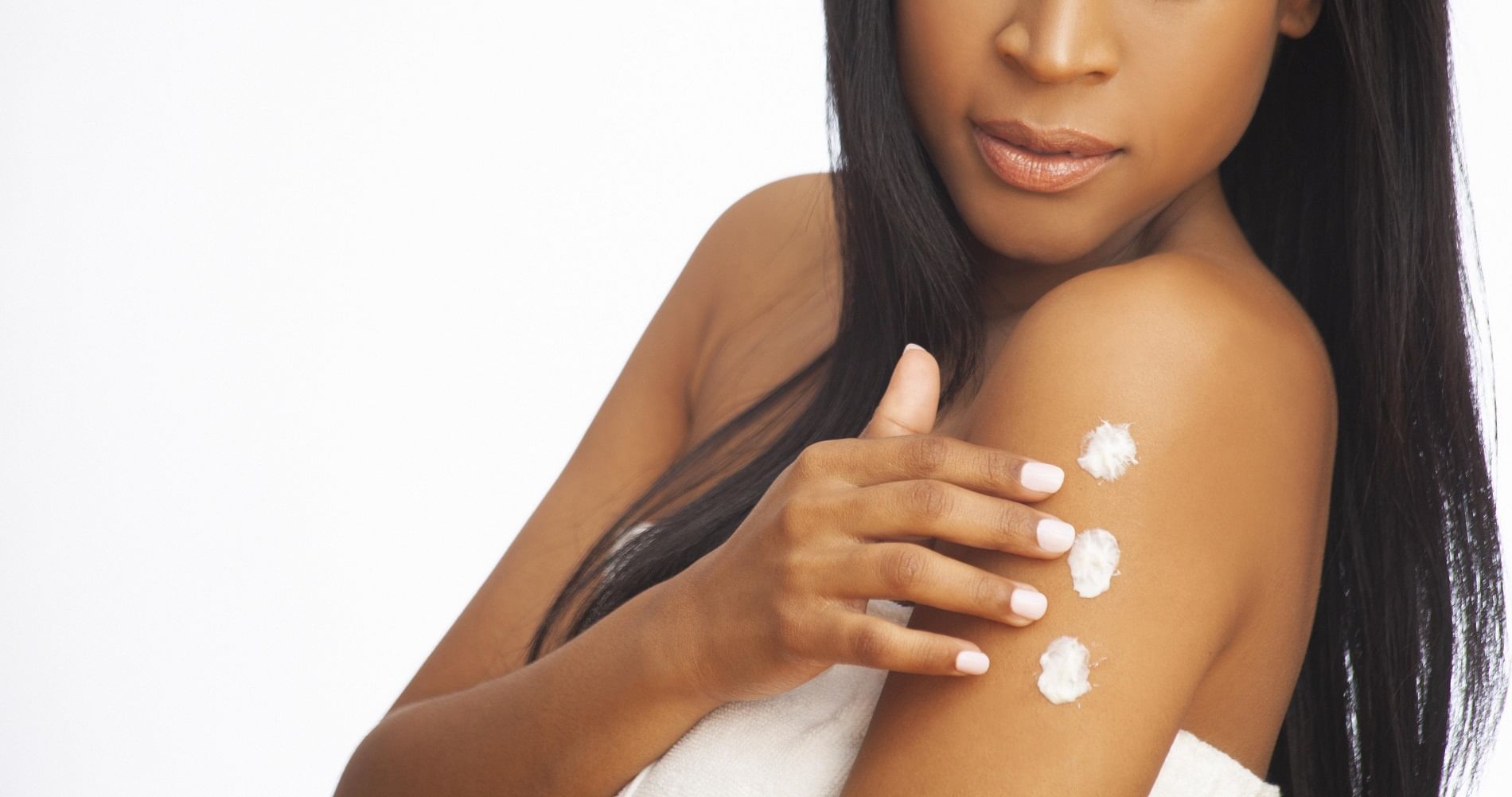 A real skincare specialist with a unique area of expertise, ishga creates organic products perfect for all skin and body types. Their award-winning products feature pure, hand-harvested Scottish seaweed from the Hebrides, harnessing over 86 vitamins and minerals.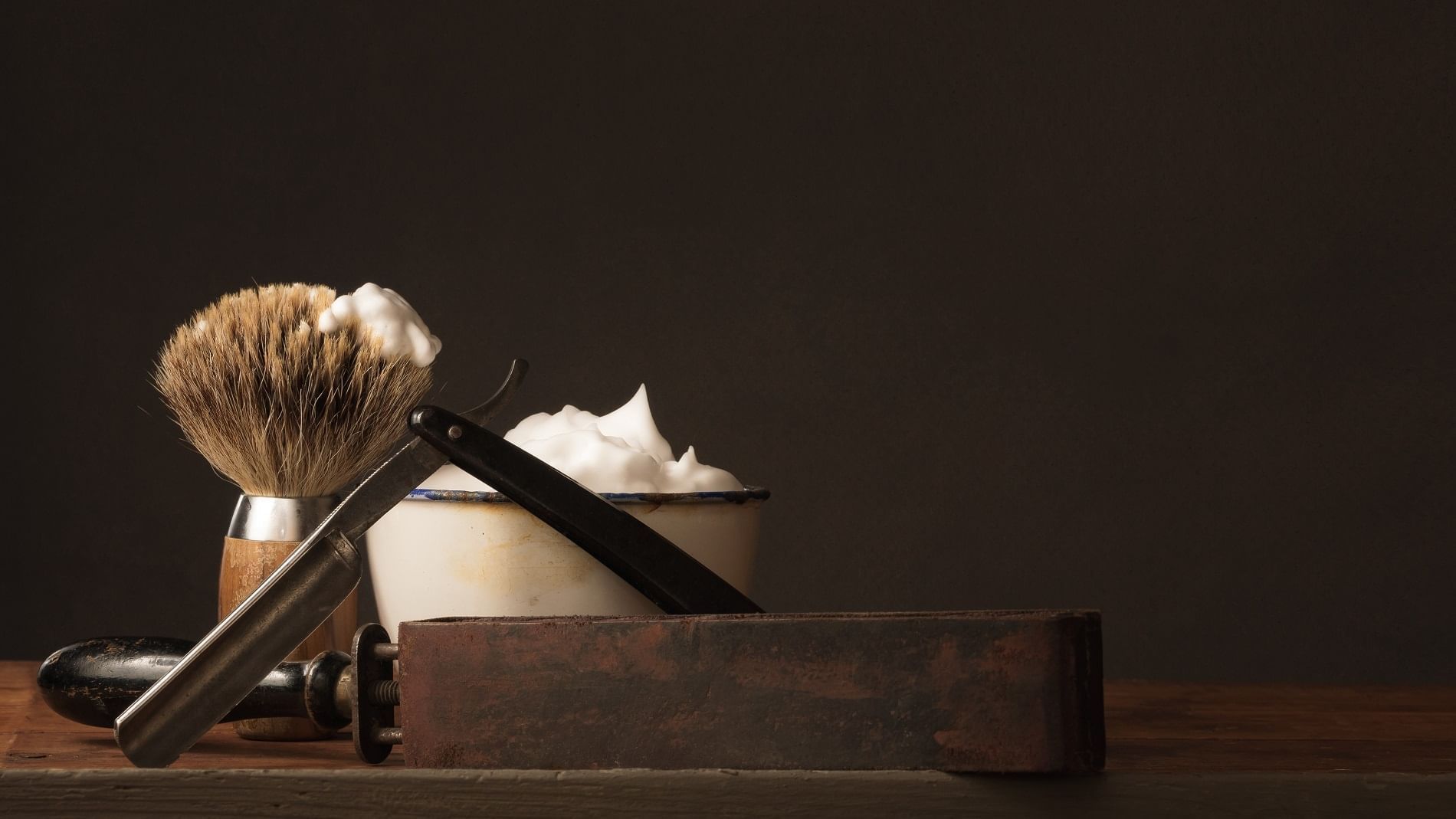 Men's Treatments by Gentlemen's Tonic
To give our gentlemen guests the best possible experience, The Retreat uses Gentlemen's Tonic's selection of grooming products. Award-winning and the most scientifically advanced anti-ageing cosmeceutical range ever developed.
Whether a member of The Retreat or a guest at The Londoner, email retreat@thelondoner.com or call +44 207 451 0166 to book your spa, beauty or hair appointment.
Complimentary spa access for in-house guests must be pre-booked and is available in 1.5-hour slots. Please specify if you are bringing children so we can allocate you to child friendly hours.
As a member of The Retreat you enjoy access to our facilities even when you aren't staying at The Londoner. Email retreatmembership@thelondoner.com to enquire about membership and discover the perks.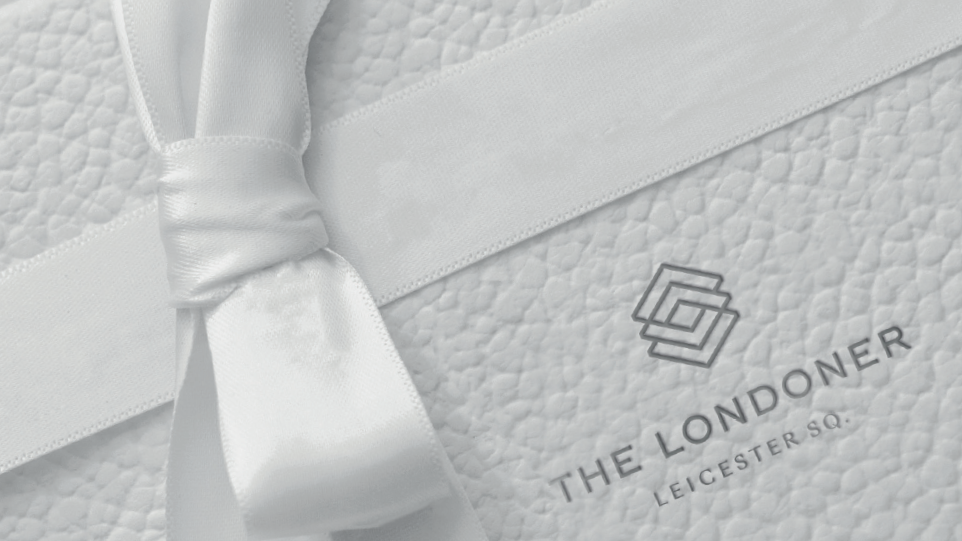 Gift Vouchers
Whether for a birthday, anniversary or a heavenly spa treatment to a weekend getaway. The Londoner has the perfect gift for every occasion.